Our Specialists Can Clean Up Your Fire Damaged Property In Lower Providence Township
4/8/2019 (Permalink)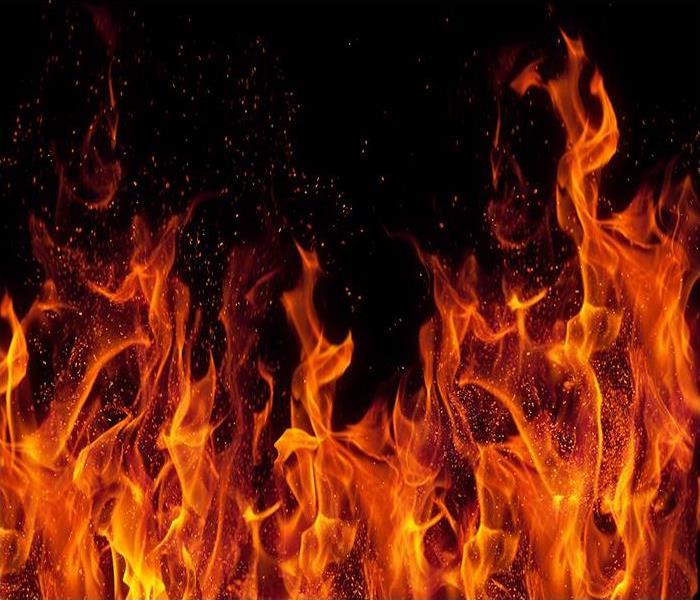 Our emergency response crews are available 24/7 to mitigate commercial fire damage to your property.
Cleaning Up Commercial Fire Damage In Lower Providence Township
We know how devastating fire damage can be to a residential property and it can be even more so when a service-industry business such as a restaurant or physician's practice is affected. The longer the premises cannot open to serve customers or patients, the more livelihoods that are affected.

When SERVPRO receives a call for commercial fire damage clean up in Lower Providence Township, we start the restoration process during the first phone call; the technician gathers information regarding the type of fire damage and commercial property affected, so our service vans arrive stocked with the necessary equipment to get started immediately upon arrival.

SERVPRO technicians are IICRC-certified in fire and water damage restoration and make suggestions regarding the removal or restorability of both building materials and property contents affected by smoke and soot damage. Charred materials such as drywall, are removed with the permission of the property owner as they can retain unpleasant smoke odors.

If the fire was localized in a specific area, our technicians put up barriers to stop the spread of soot and speed up the drying process from any excess moisture left from extinguishing the fire. The cleaning process is meticulous, and the methods our technicians use depends on the type of residue left behind by the items in the fire. Synthetics and rubbers tend to leave heavy residues while wood and organic materials leave much lighter films on surfaces. There can be different types of smoke residues in the same room that require the use of wet or dry sponges and solutions for complete cleaning.

No one wants to come into a business that smells like smoke, even a bit. SERVPRO technicians have odor control equipment that can neutralize foul odors such as thermal fogging. It works in the same manner as smoke, but a heated solvent solution is delivered as a fog to penetrate anywhere the smoke went and eliminating odors.

SERVPRO of Norristown knows that every minute your business cannot be open is money lost. Our emergency response crews are available 24/7 to mitigate commercial fire damage to your property. Call us at (610) 272-8520, and our team can make it "Like it never even happened."
Click here for more about Lower Providence Township.