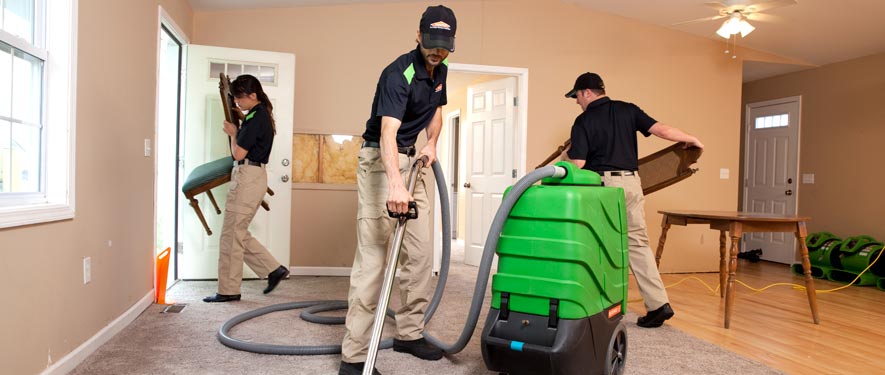 Residential Cleaning Services
Homeowners from bustling Norristown to Lower Providence Township and Norriton can all experience busy schedules and obstacles that keep them from the upkeep and cleaning of their home to the extent that they might like. Without time in the day to thoroughly clean areas like carpets, these surfaces continue to be a magnet for dust, debris, pet dander, and other potential contaminants and bacteria. We have premier carpet cleaning equipment that can renew the look and feel of heavily soiled flooring.
Additionally, the same technology and detail-oriented approaches that we use for effective restoration play a role in the cleaning services we perform for area homes. We can clean walls, contents, and materials from staining and marring. This service can get used as needed, before huge family functions or open houses realtors might oversee, or on an ongoing basis that suits your hectic schedule.
Need Cleaning Services?
Call Us Today – (610) 272-8520
Residential Cleaning Services include:
The SERVPRO carpet and upholstery cleaning service will not only get out the dirt you see, but will also remove the unwanted dust you don't. A professionally cleaned carpet and furniture may make all the difference in brightening up a room and freshening up your home.
We all have tasks around the house that don't make it to the top of our priority list. Properly maintaining your home's air ducts should not be one of them. Regular duct cleaning can increase your home's heating and cooling efficiency and improve the quality of the air you and your family breathe.
Your basic cleaning service is not going to have the expertise to effectively deodorize your home. Take advantage of SERVPRO's residential cleaning services to remove unwanted odors.
Our experts are ready to assist in the clean up of sewage and other biohazard materials and provide deep cleaning services for your home. Find out more about our franchise professionals.