Water Damage Restoration in Norristown Includes Deodorization
9/13/2018 (Permalink)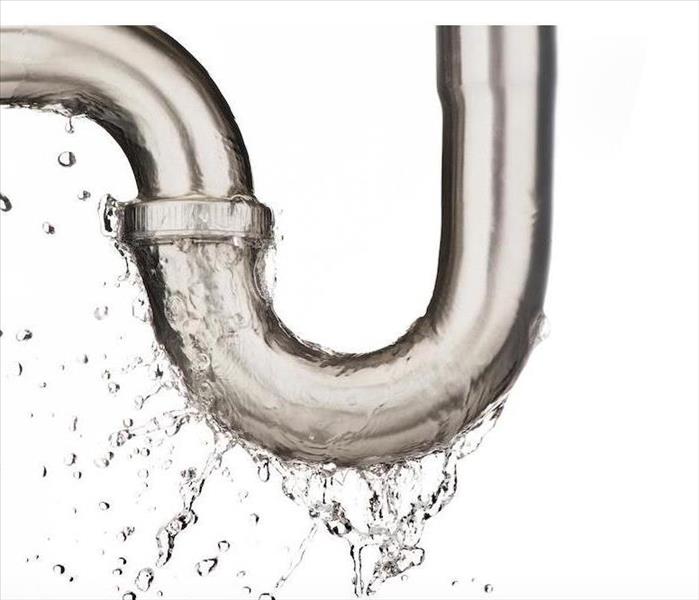 Finding out that the pipe under your kitchen sink burst during the night and caused water damage is alarming. Contact SERVPRO for drying out services.
Our Technicians Use Effective Methods to Remove Any Lingering Odors After Water Damage Remediation Services
Your Norristown home has a musty odor due to a pipe burst under the kitchen sink. You were away from the property overnight, and the water was left standing. In addition to water removal and drying, odor removal is also a vital phase of water damage restoration. Contacting us for our professional services as soon as possible can save further damage to your property and can help reduce or eliminate strong odors inside your home.

SERVPRO water damage restoration in Norristown includes deodorization. The first step our techs can take to reduce musty odors is to remove items that are causing the smell such as wet carpeting and padding and mildew. The team may also use injection, direct spraying and wet fogging to remove foul odors. Before our crew uses any of these methods, they take proper precautions to ensure your safety. We remove pets, food and other items from the structure. Plus, we may ask homeowners to vacate the premises during the deodorization phase.

Our technicians may use a needle, syringe or pump to directly inject a small amount of deodorant into specific areas such as the carpeting to remove odors. The crew may also directly spray the affected areas to eliminate strong smells. Direct spraying may include the use of hand pumps or sprayers to apply odor removing chemicals and disinfectants on the affected areas. The team may also use ultra-low volume (ULV) foggers that distribute odor removing deodorizers that can neutralize and remove foul odors.

The crew may also employ air movers to push musty odors from the structure during and after the deodorization phase. We may also use high-velocity fans and air scrubbers to get rid of damp odors and to speed up drying. Our techs utilize air scrubbers to trap and pull odor-causing particles from the affected areas effectively. Air scrubbers also clean musty air, which can improve the air quality inside the structure and can leave refresh your home.

SERVPRO of Norristown offers efficient water damage services in your area that includes deodorization. When possible, our trained techs can remove odors from your home. Call us at (610) 272-8520 at any time.

Click here for more information on the city of Norristown.