Never Worry About Water Damage In Lower Providence Township Again Thanks To The Experts At SERVPRO
10/19/2018 (Permalink)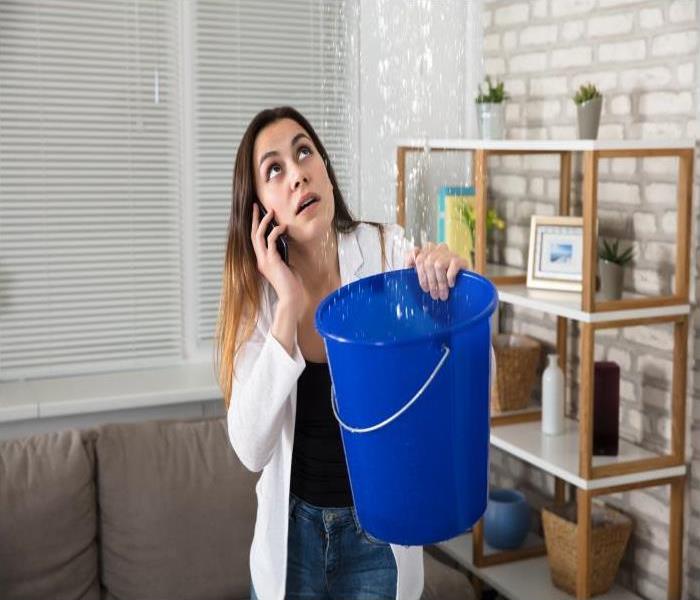 Homeowners should call SERVPRO as soon as they find intrusive water so we can begin water removal procedures.
Water Removal Services Solves Problems In Lower Providence Township
There are many ways that your Lower Providence Township property might end up having problems with water. To protect your property from the effects of water, moisture, and excess humidity, we must remove it as quickly as possible.

Homeowners in Lower Providence Township should call SERVPRO as soon as they find intrusive water so we can begin water removal procedures. Putting out a fire often requires the use of water, and this can lead to the same problems as other sources of water. While its original purpose was beneficial, this water can cause severe damage, just like a broken water line.

Homes can also experience flooding, but our professionals can handle the severity that such disasters bring. Leaks can happen in almost any area of your home, including upper floors that end up saturating your entire home. Other catastrophes involve overflowed sinks, tubs, washing machines, and other appliances. SERVPRO professionals know to get things started as quickly as we arrive so that we put a stop to any new damage.

We also set up equipment to start the drying process. We always work with our customers to restore as much as possible. Some situations render materials and furnishings wholly damaged, but we have many techniques that keep the need for replacements to a minimum.

We work fast, and our equipment permits this. Without our submersible pumps mounted on our trucks, our smaller units that let us extract water from small areas, and our drying equipment that speeds up the process considerably, air drying your home might take such a long time that microbial colonization begins to take over your property.

Our detection equipment shows us where hidden pockets of water rest. Unless we find these and get them dried out, they can silently cause problems that you might not discover for weeks or months. Taking care of them now helps maintain lower costs in caring for your home overall. The restoration costs can quickly increase to well over the expense of preventative work.

We record the readings taken at the outset of our visit to your home, and then compare these readings once we believe we are finished, or nearly so. We also take these readings and compare them to industry standard guidelines to ensure that your home no longer holds any extra, unwanted water or moisture.

SERVPRO of Norristown wants to help your family after an event that doused your home. The cause can range from an older loosened pipe or hose to a traumatic fire or flood. However, the way we dry out your home almost always begins with water removal techniques. Serving Bethel Hill, Trooper, and Audubon, you can contact our 24-hour service line by calling (610) 272-8520.
Click here for more about Lower Providence Township.